Matan Berkowitz
Interdisciplinary artist & entrepreneur, Forbes U30, TED speaker
Matan lives in the nexus of art, technology and positive impact.
His award-winning inventions translate physical signals (such as brainwaves, heartbeats and movements) into music, turn everyday objects into instruments and have been displayed at museums, galleries, events and stages worldwide.
Matan regularly speaks and performs for the likes of TED, Google, Microsoft, and Forbes, where his presentations often combine live musical demos of his inventions. He was invited to create and teach 3 advanced courses at CalArts University in 2020, based on his work and methods.
As the founder of Shift, a company which specializes in impact-driven innovation, Matan co-developed solutions for people with disabilities: enabling paralyzed, amputee, blind and autistic musicians to express themselves in new ways. His current company, Tongo, is building the world's first tongue-computer interface, enabling users to control digital devices using their tongue instead of their hands.
Featured in Forbes' 30 Under 30 list of most promising young Israelis in science & technology, Matan is an alumni of The Generational Ambassadors Program (MIT & Harvard), U-Penn's Social Global Impact House & an ROI Community member.
Awards & Honors
2020: Visiting Artist (California Institute of the Arts)
2017: Global Social Impact House (University of Pennsylvania)
2016: Forbes 30 Under 30 (Forbes Israel)
2015: Generational Ambassadors (MIT, Harvard, Richardson Center)
2015: MusicBricks Incubation Award (European Union)
2015: Cymatics Award (MTF Scandinavia)
2015: Fashion Music Wearables Award (IRCAM)
2014: Musical Wearables Award (MTF London)
2014: ALS Prize for Life (TOM Nazareth)
2013: Google Glass Hackathon (Tel Aviv)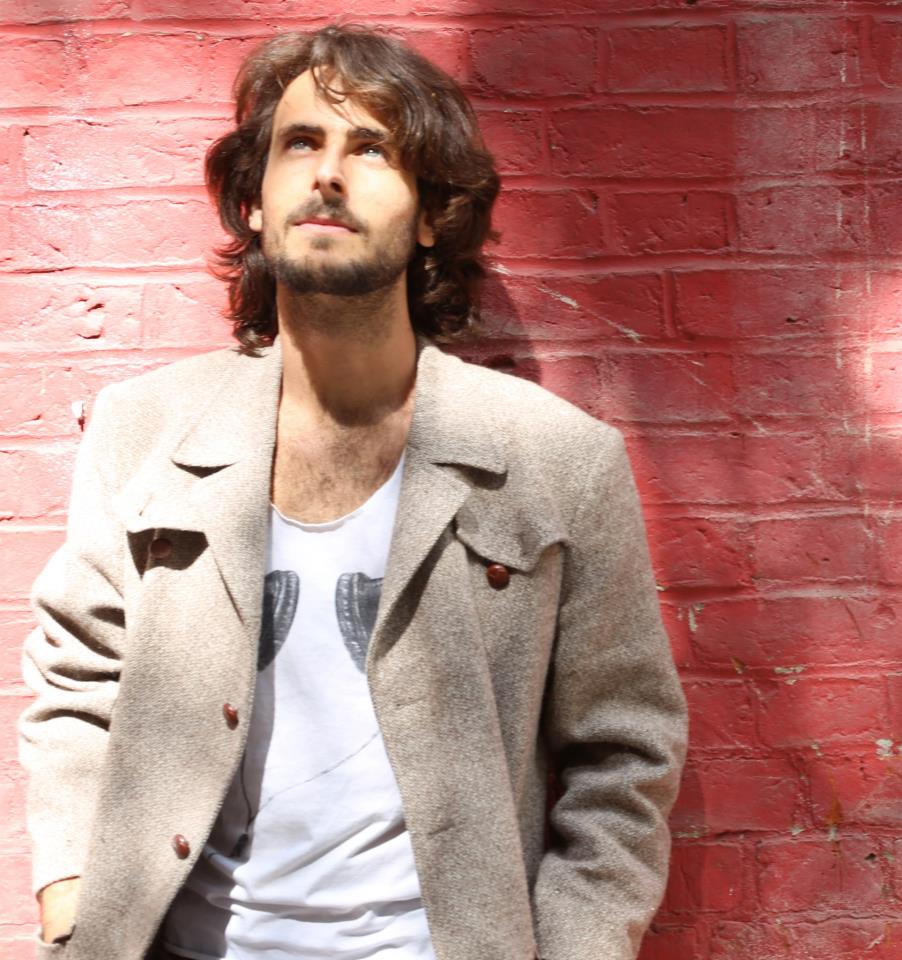 Selected Talks
2019: Talks @ Google, USA
2019: NYU Tisch School's ITP, USA
2018: TED NYC, USA
2018: Music X Impact, USA
2017: Magnetic Fields, India
2017: Future Ports, Prague
2016: Forbes Under 30 Summit, USA
2016: Re:Publica, Germany
2016: Forbes Under 30 Summit, Israel
2016: NAMM, USA
2015: Google Day, Israel
2015: Smart Fabrics & Wearable Technologies, USA
2015: TEDx Jerusalem, Israel
2015: Music Tech Fest Scandinavia, Sweden
2015: Microsoft Think Next, Israel
2014: IRCAM, France
2014: Music Tech Fest, London